Here are these gin cocktail recipes, in case you need a change to drink gin and tonics with your friends. Please try them at least once.
to get started, let's be fair, because it is well born to be grateful. So let's start by thanking the Dutch. Because it was they who invented gin, and not the english, as many people believe. The Geneva born in Holland In XVII century. Her delivery was purely medicinal, non-recreational. It was invented as a possible cure to a good number of digestive and kidney problems and was initially made with barley, rye and corn. Juniper would come later. But there are those who say that its origin is even earlier, and that some Italian monks were already preparing a drink similar to today's gin as a medicine to cure the bubonic plague, back in the eleventh century.

origins
But if we take Holland as a start, It was there that British soldiers who participated in the Anglo-Dutch wars got to know gin. They consumed it to have an extra dose of value and to combat the cold. From there they would take it to England where it became popular, until William III of Orange prohibited the consumption of any distillate that did not have British origin. But the english, far from stopping consuming it, they began to manufacture it in clandestine distilleries that emerged like foam until it was finally regularized.

Would be later, in 1862 when what we know today as British gin or London Dry Gin would be born, when the English pharmacist James Burrough returned from the United States and applied a new formula with juniper, cilantro, orange peel, lemon zest and seeds of the angelica plant. Thus was born the mythical Beefeater.
Recipes
After the history class, Go straight to the point: we bring you 9 cocktails with which you will succeed and surprise your guests; especially those who believe that gin only makes gin and tonics.
Fortunately, this drink admits almost as many variables as people want to drink it. Your citrus mix, floral and botanical aromas make it a perfect ingredient for mixes always work out. The only two fundamental requirements are: enough mixers and, obviously, a good gin. Here are nine delicious and easy-to-prepare proposals, so that you can give an author's stamp to the glasses in your house.
Darkside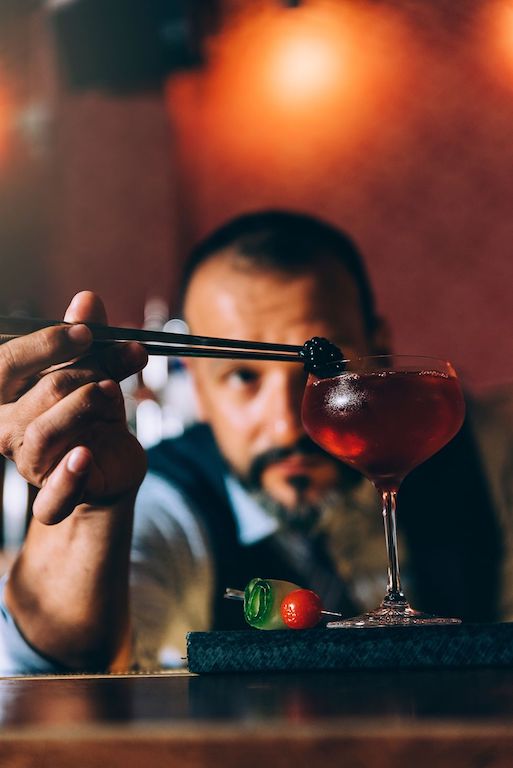 We present you the finishing touch for a summer dinner. And even winter. Macerate the gin with a good handful of red fruits for at least 20 minutes. Then strain it and blend the blackberries (or raspberries, or blackberries ...) next to the juice of half a lemon. Pour it into a glass along with the gin, two spoons of sugar, a splash of mineral water and lots of ice. Decorate with mint leaves and some whole blackberries. And to enjoy.
Corpse Reviver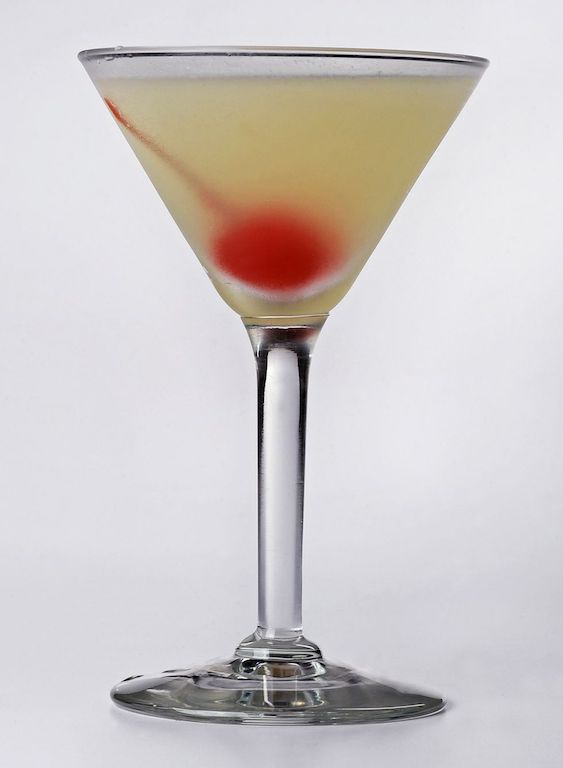 Literally, resuscitator. A perfect mix for the days that happen to long nights of hostess, it surely won't take away your hangover, for that you have the bloody mary, but you are going to love it. You just have to mix 20 ml of gin, 20 by Cointreau, 20 by Lillet and 20 lemon juice, add a touch of absinthe and your guests will sing again.
Gin and limoncello tea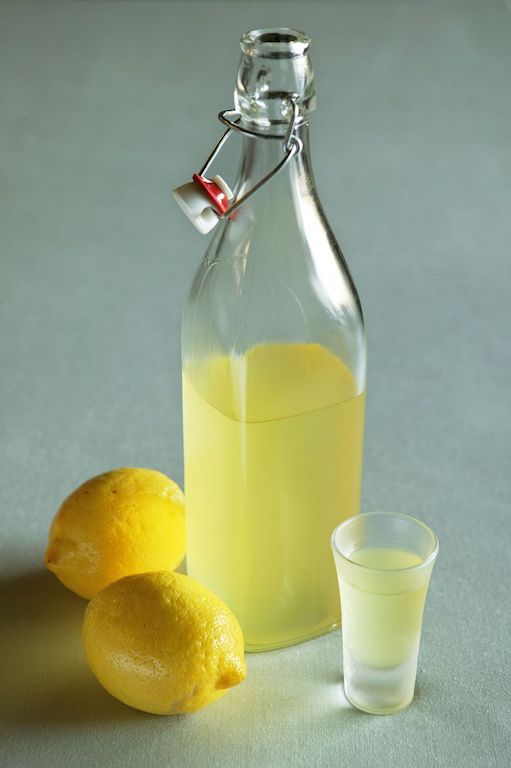 Possibly you would not conceive of converting the moment of coffee and a glass at the same moment but today we bring it to you. You just have to mix 20 ml of gin, with 10 ml of limoncello, others 20 ml of a light tea and the fresh juice of a lemon. When it's all mixed up, add sparkling water. Absolutely refreshing.
French 75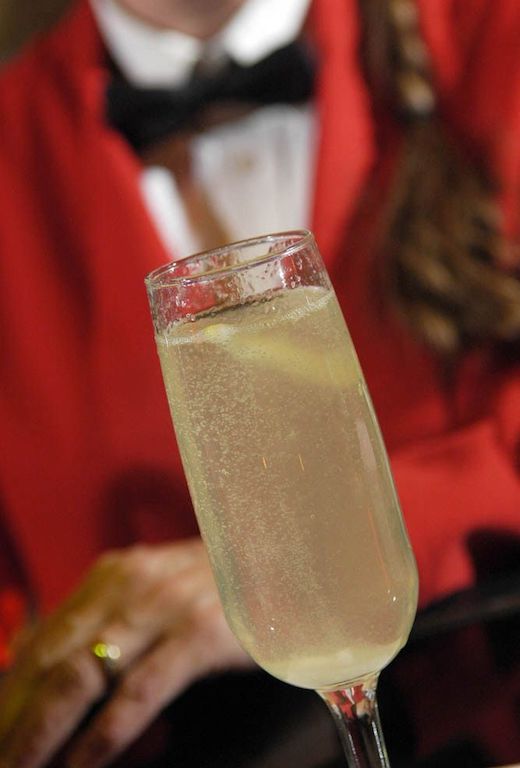 Quirky cocktail, easy to do and really light; You just have to mix a glass of gin with half a glass of lemon juice and fill with champagne.
Sapphire Farhini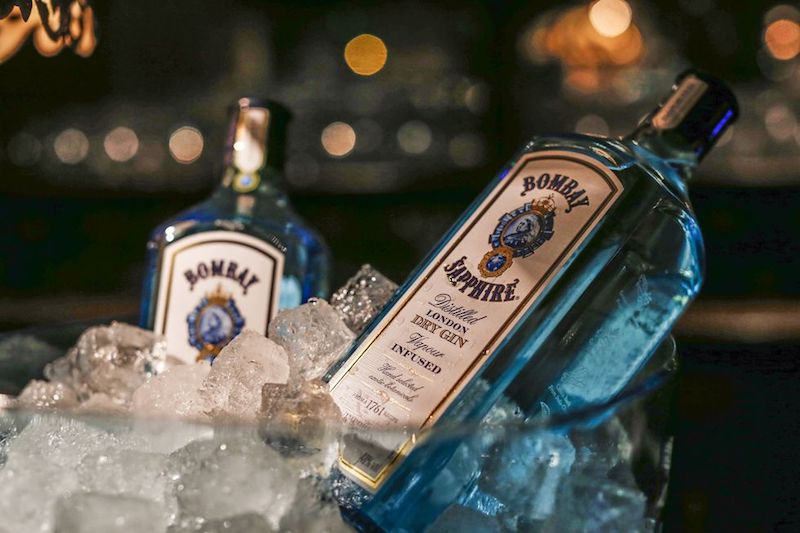 The best and most fruity way to enjoy gin. Mix 50 ml of Bombay Sapphire with 25 ml of Peach Schnapps (you can change it for juice), 25 ml of blueberry juice and 35 orange juice. No one could think that he has alcohol.
Gin Martini
Few cocktails have as little work as a good result. Once again, the quality of the products is essential. Mix vigorously and ice in a shaker 50 ml of a fresh gin and 10 ml of dry white vermouth. Serve in a martini glass and enjoy.
Gimlet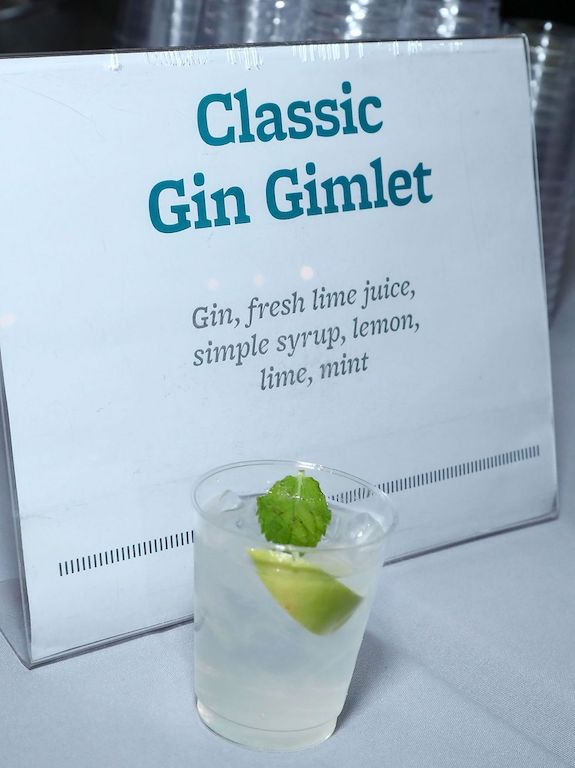 A classic among classics. The perfect union between gin and citrus. Within the reach of any self-respecting bartender. 60 ml of highly scented gin, as Gin Mare, Add 15 ml of lime juice and 10 ml de sirope, decorate the glass with a twist lime and you will have the perfect drink.
Gin Mule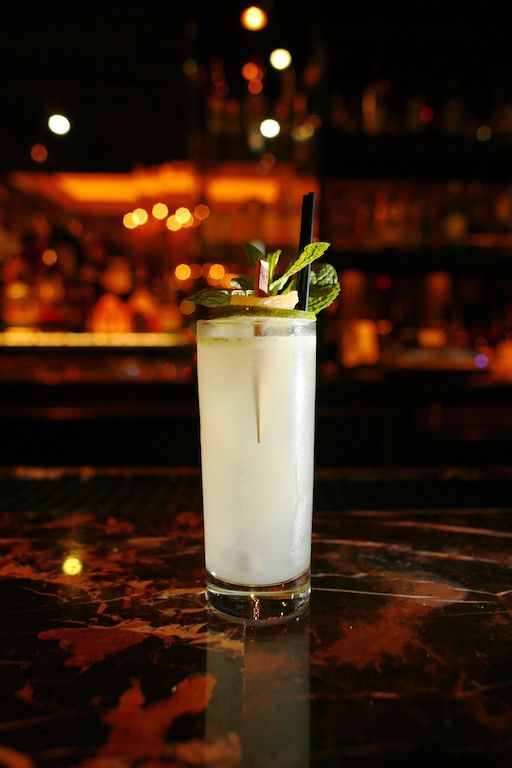 Mint, Geneva, Ginger ale and lime juice. The extreme freshness made into a drink, a mix that you won't be able to resist. In a shaker add a handful of mint leaves with the lime juice and lightly mash it. Then, Add a well distilled gin such as London # 1 and shake for 10 seconds. Serve it in a tall glass filled with ice and add the Ginger Ale to later garnish with a twist from Lima. Simply amazing.
Negroni
If you have seen Mad Men You may not be surprised by this cocktail. A 30 ml of Hendrick's gin add to the measuring glass 15 ml of Campari, 15 ml of Aperol and 20 ml of red vermouth. Serve in a lowball glass with ice and orange peel.. The negroni is a direct trip to Sicily without going through the airport.
The entrance Beyond the gin and tonic: 9 recipes with gin that you need in your life was published first in Esquire.